Master
Control Unit
The MCU 3 provides all-round power management in the cabin (IFE and PED power). The MCU 4 has only approx. 50% of the volume and weight of the MCU 3 and is optimised for purely power installations.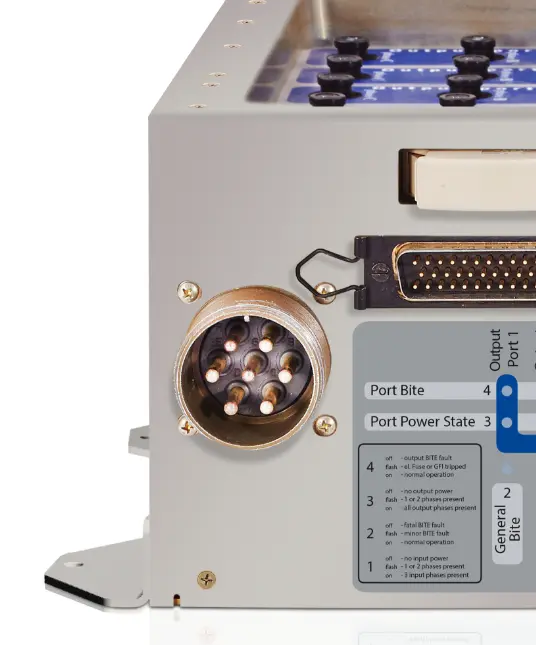 Power
Supplies
All of KID's power supplies convert aircraft power into common power for laptops and other Personal Electronic devices. The system also regulates the voltage to an adequate level, is the lightest solution for in-seat power on the market today and offers guaranteed safety thanks to over-voltage and over-current protection.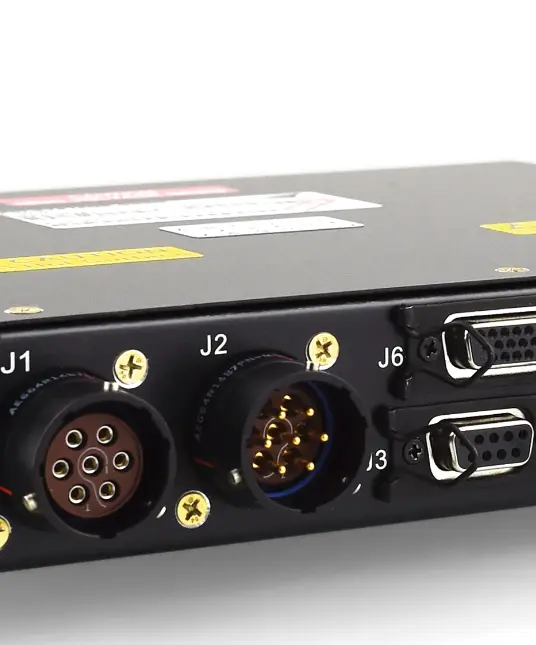 Outlet
Units
The Outlet Units are the interface for the passenger to obtain in-seat power from our power supplies. KID's Outlet Unit is available in AC, USB and Combined Version variants. It can be combined with a front plate in selectable colours and language.